-
Crochet 4 Leaf Clover
This is a free crochet pattern for Crochet 4 Leaf Clover that you may use as embellishment on St. Patrick's Day or in any occasion you want. 
Material Needed:
Hook size: Stainless Steel 00 / 3.50MM

Any thread / yarn your desired (stash)
Gauge:
Size of clover: petal: w-1" ; Diameter clover leave is 3"

or as your desired size depending on what hook and yarn / thread you used.
Terms: 
Dc: Double Crochet
Tr C: Treble Crochet
Sc: Single Crochet
Ch: Chain
Sl st: Slip stitch
Crochet 4 Leaf Clover Instructions:
Round 1: Ch2, sc in 2nd ch from hook, *ch3, sc in the same st, repeat * 3 times more, ch13, sl st in 3rd ch from hook,  sl st across the ch, sl st in 1st sc. (4 loops)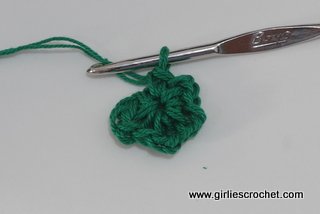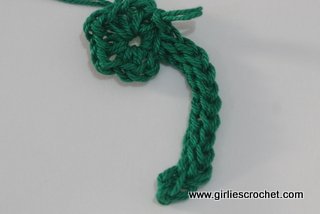 Round 2: Sl st in 1st loop, *ch3, 2 tr c, dc, 2 tr c, ch3, sl st in the same loop, sl st in next loop, repeat * 3 times more, end w/ sl st in 1st sc.
Fasten Off, weave in ends.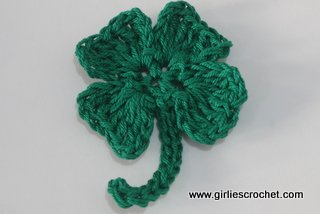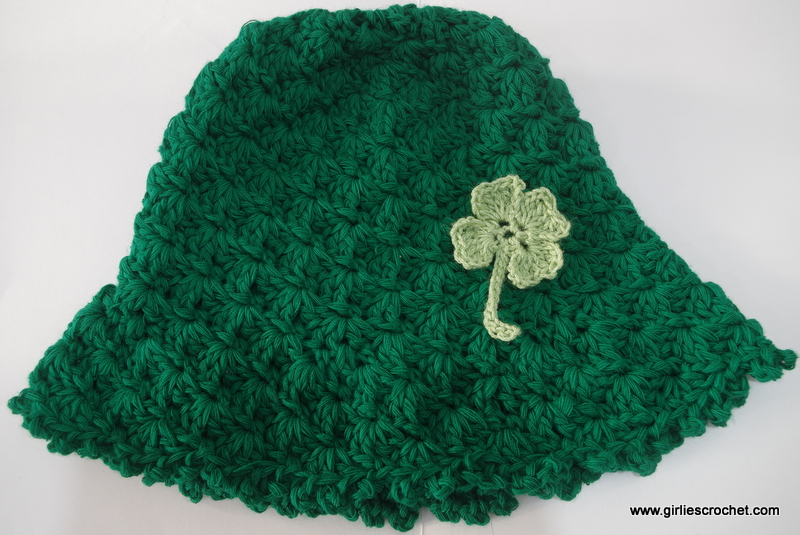 If you would like to support my work as a crochet designer, buy me a cup of coffee.
Stay up to date on Girlies' Crochet . com for free crochet pattern and news related to crochet.
You might also like....
-
-
Girlie's Crochet  >  Free Crochet Pattern  > Crochet 4 Leaf Clover