-
What is Crochet? 
The early development of the craft of crochet is linked to the imitation of lace and lace making.
The word crochet comes from the French 'croche' or 'croc' meaning to hook.
History of Crochet
In the 16th century nuns taught the craft to their students and it became a recognized accomplishment of a high-born lady. Crochet was considered to be suitable only for the rich with the poorer people having knitted items.
In the 1840's crochet instructions began to be published and so crochet became more popular. Before this time crochet had been handed down through families with each generation passing on the skills.
Many older patterns contained just a picture with just a few of the more complicated sections explained, as a consequence you were expected to work from the picture for the majority of the pattern!
Irish crochet is often considered to be crocheting at its highest expression and is done with the finest thread and hooks in intricate patterns, usually displaying a motif of leaves or flowers set in an open web-like background.
When trying to imitate lace very fine threads and hooks were used but nowadays it is more usual to use soft yarns to produce clothing, home furnishings and wall displays.
Crocheter
As a crocheter, all you need is patience & the determination to learn crochet.
You must be able to count accurately, which is more difficult if you are surrounded with other chores.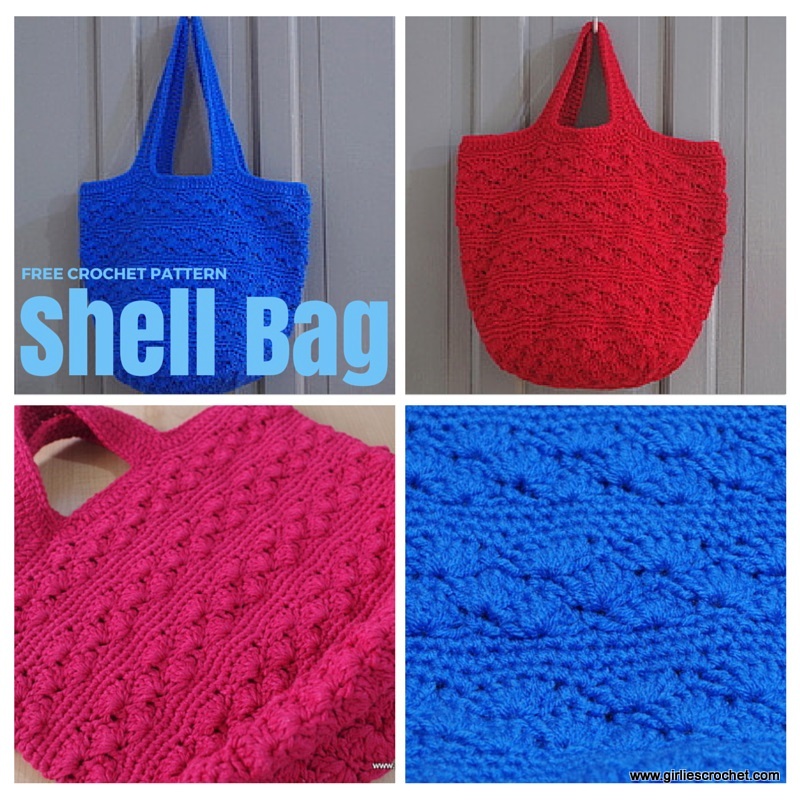 You must be conscientious enough to check and cross check your stitches, especially if you are in the middle of your crochet project.

You need a rhythm of working so that the actual stitching itself becomes a pattern of movements until the desire to see your finished project overwhelms you. You just want to keep on and the next thing you know, time has overtaken you and your project is done.
I know all of this sounds boring but the tremendous pleasure to be found is in the finished project. Crocheting is a labor of love, if there is no pleasure in crocheting a particular project; it is not worth to crochet it.

Crocheted projects can be incomparable and much richer and it is a "labor of love" and more individual than anything to be bought.
It is my hope and prayer that you will enjoy your visit here and that you find as much delight in trying these stitches and make a crochet project out of it.
If you would like to support my work as a crochet designer, buy me a cup of coffee.
Stay up to date on Girlies' Crochet . com for free crochet pattern and news related to crochet.
You might also like....
-
-
Girlie's Crochet  >  What is Crochet