-
Your Crochet Project
I know some of you have your own crochet project that have been sitting in your desktop or mobile phone, why not share it here and have your very own page.
In this page you can share your own project, photo of your crochet project or even a free crochet pattern of your latest creation.
Maybe an experience that you want to share with us (of course crochet related only).

Let us help each other by sharing what you have or what you've learned in your crochet journey.
Please tell us a simple story of your crochet journey to share with everyone.
We all know a picture paints a thousand words, but it would be nice to know the story behind your crochet project.
Click here to Show off Your Crocheted Project.
by Stacie , Michigan, USA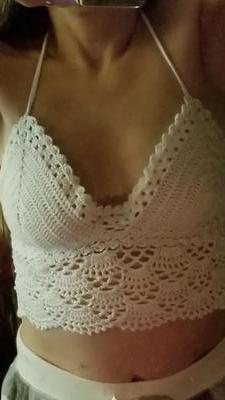 by Lorrie , Texas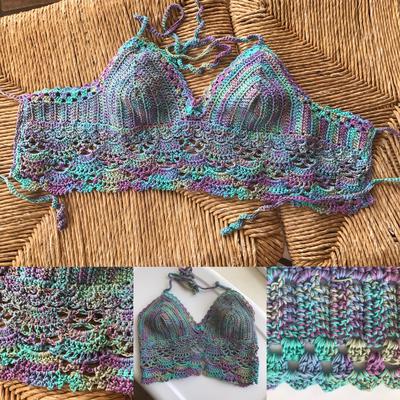 by Ruth Palmer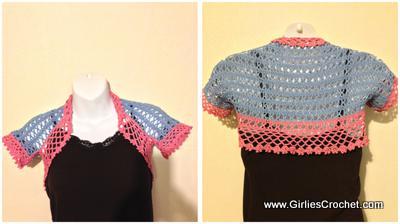 Ruth Palmer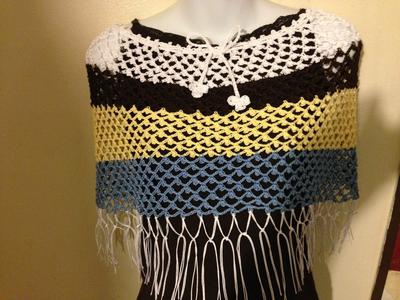 by Rashmi Shenai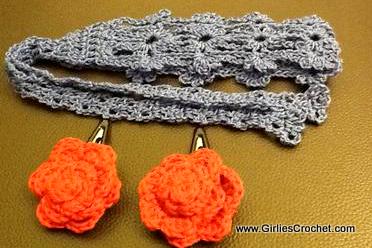 by Gladys Anne Velina - Philippines
by Harrietta Wright
by R Kala - Glasgow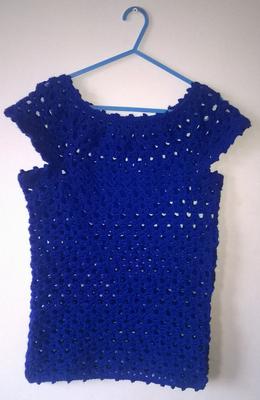 by Rashmi Shenai, Singapore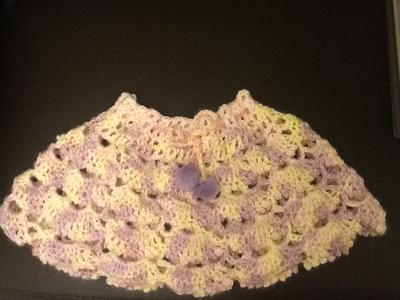 by Linda Tynes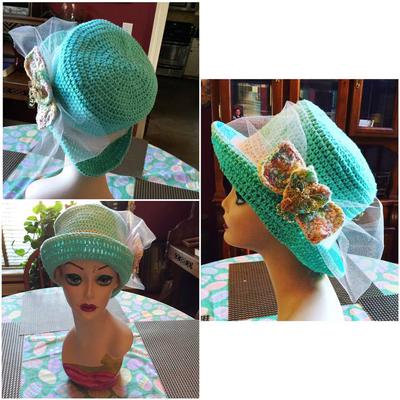 by Lily Skilton, Australia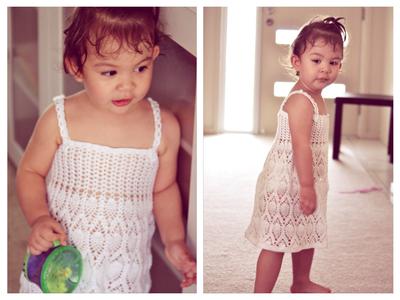 by Rashmi Shenai, Singapore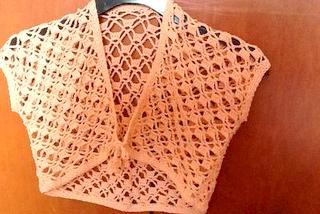 by Kim C, Whitmore Lake, MI ~ USA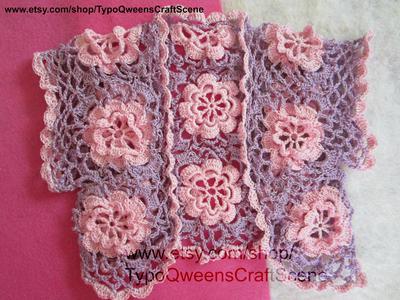 by Shakina, India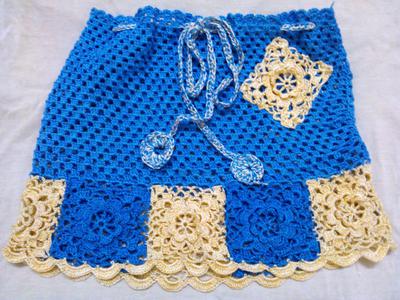 by Zanub Jusani from Chicago, USA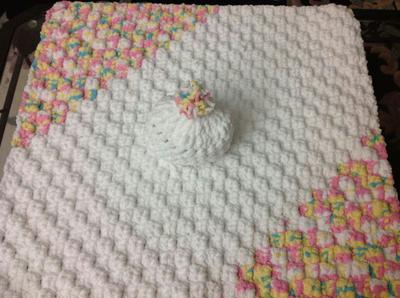 Dr Nile Desai, Valsad, Gujarat, India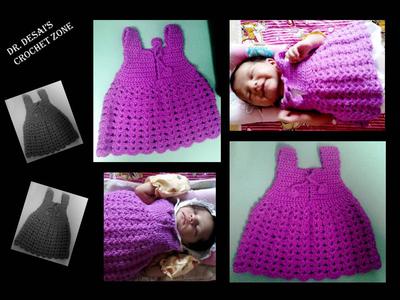 | | |
| --- | --- |
| Herndon, VA | Pat Lenossi, Louisville, KY |
Want To Show Off Your Crocheted Project?
Submitting pictures of your crocheted project is easy. Just fill in the form below, upload your picture, and hit the submit button. When your submission is accepted, your photo will become "live" page on this site.

You may upload as many pictures as you want, using a new submission page for each one.

Have fun!
What Other Visitors Have Said
Click below to see contributions from other visitors to this page...

If you would like to support my work as a crochet designer, buy me a cup of coffee.
Stay up to date on Girlies' Crochet . com for free crochet pattern and news related to crochet.
-
-
Girlie's Crochet  >  Your Crochet Project