-
Thankfulness and Gratitude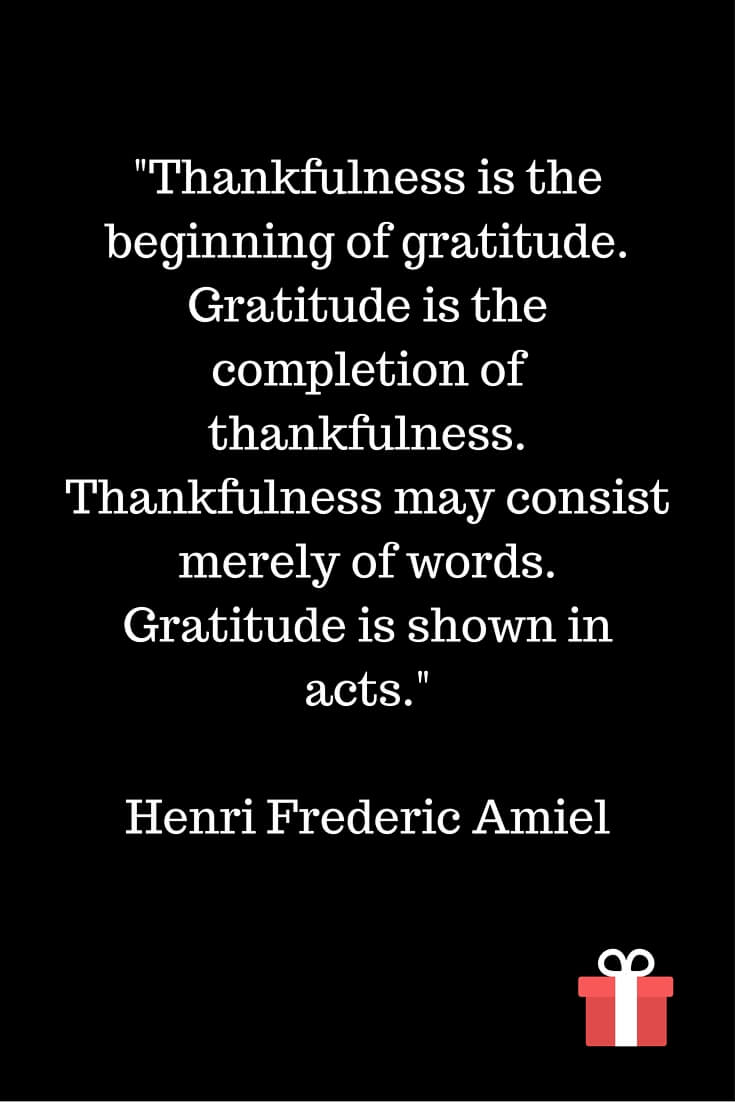 Donation update as of January 16, 2016.
I would really like to express my appreciation and thanks to everyone that availed of the PDF file format downloads. It has been a big morale booster on my part since I was unsure if there were really people that actually wanted my patterns.
The response to the PDF file format has validated what my husband has been telling me for the longest time. He has always been supportive of my crochet passion and has encouraged me to pursue this passion.
Thanks to all of my followers, I have now stopped asking him for the monthly payments for the website hosting. He still has to buy me yarns and threads, but he really doesn't mind doing that.
It is my next goal in my quest to be a viable and self supporting website.
The goal is to be able to purchase the materials needed for the projects on my site from the earnings of www.girliescrochet.com and hopefully in the near future, a new PC complete with video cam equipment for videos and tutorials.
It is also my intention to hold Livelihood seminars for the less fortunate in their communities so they can discover another way for them to earn a few dollars, if not a living, from learning to crocheting.
I know that it might take a longer time for this to materialize, but that is okay. The joy that I get from sharing my patterns fuels the desire within me to persevere no matter what.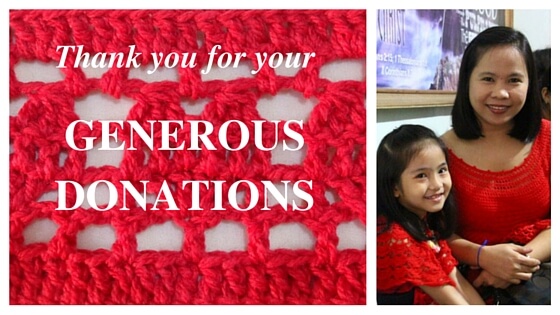 I have received donations as much as $15.00 for one pattern from the PDF file format downloads and as low as $0.25.
I am really appreciative of all the donations that have come in and the amount is really not a big issue with me, it's the fairness that concerns me.
I am mentioning this only for one purpose; the smaller your donation is, the smaller the site's share is of your donation. It gets gobbled up by the transaction fee. For a $0.25 donation, the site gets nothing. For a $0.50 donation, the site gets $0.18. For the $15.00 donation, the site gets $14.04. The average donation amount is $5.00 and $4.48 goes to www.girliescrochet.com. I hope that I am getting my point across.
Maybe some do not know this and I do not mean to belittle your contributions. They all mean so much to me, but I just cannot see the fairness since I CANNOT see the value of appreciation for not getting anything.
I do appreciate the token of appreciation in the donation of a few cents. I value that, but in reality, can I thank you for nothing. I am sure that anytime someone says to you, "thanks for nothing" you will feel the sting of those words and I surely do not want to say that to anyone, regardless.
---
Thank's to SBI
In parting, I would like to thank you all so much for your support. I also want to thank SBI, for if not for SBI, this site would not have come up.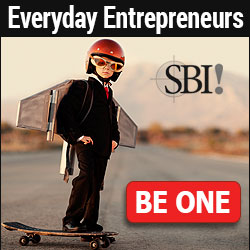 I have no IT background. I am computer literate, but at the lowest level. 
SBI taught me so many things and following their step by step website building instructions and their coaching gave me the know how to build my website.
I am not an expert in building websites, but I know who to turn to when I want answers when it comes to putting up a website.
To read some Case Studies of SBI, please click here.
---
Gratitude is Shown in Acts
"Thankfulness is the beginning of gratitude. Gratitude is the completion of thankfulness. Thankfulness may consist merely of words. Gratitude is shown in acts." Henri Frederic Amiel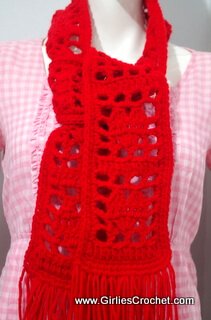 To show my gratitude, here is the PDF file format for the Lovely Scarf.
Click HERE for the PDF free download.
Of course, your donations are still welcome and you may click the "Donate" button below to donate if you wish to.
You are Secure!
Thank you.
--
If you would like to support my work as a crochet designer, buy me a cup of coffee.
Stay up to date on Girlies' Crochet . com for free crochet pattern and news related to crochet.
You might also like....
---
-
-
Girlie's  Crochet  >  PDF File Download  >  Thankfulness and Gratitude