-
Picot
Picot is one of the basic crochet stitches that a beginner should learn. Here you can find a photo tutorial in each step to guide you in your crochet journey.
Picot stitch usually used on thread crochet projects as a decorative edging. You may rarely see it on yarn projects but still you use it though. 
Picot has no abbreviation.
In an international book that uses symbols, read it like this or you may see it to be this way....
Picot Instructions
Chain 3 from the point where you want to create the picot stitch,
insert hook in two upper st of specified stitch as shown in photo below,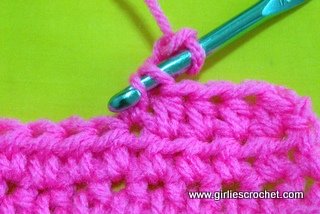 yarn over and draw the yarn through the stitch,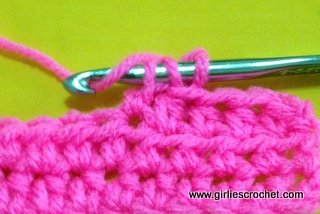 One Picot made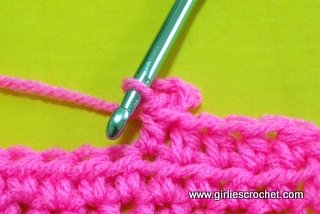 Repeat the Picot Instructions
Picot made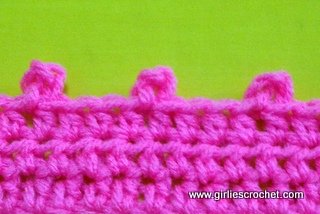 If you would like to support my work as a crochet designer, buy me a cup of coffee.
Stay up to date on Girlies' Crochet . com for free crochet pattern and news related to crochet.
You might also like....
-
-
Girlie's Crochet  >  Basic Crochet Stitches  > Picot