-
Thank You for Your Donation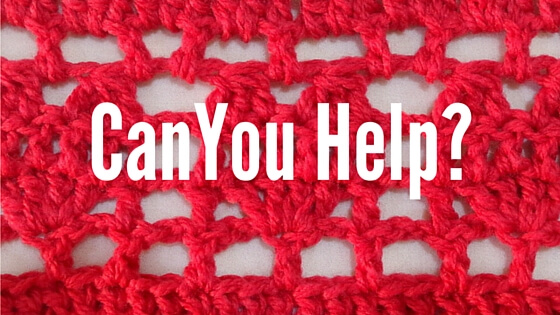 Thank you for your generous donation.
Your transaction has been completed, and a receipt for your donation  has been emailed to you.
Log into your account at www.paypal.com to view details of this transaction. 
I truly appreciate this and will be a big help in the continuous upkeep and maintenance of www.girliescrochet.com.
I take great pride and immense pleasure in being able to share my crochet projects and patterns with everyone. It is my goal to be able to reach each and every crochet enthusiast willing to learn and improve their crochet skills.
I hope to see more of you and I am hoping that these PDF Download file 
 will find favor in you.
Carla Summer Top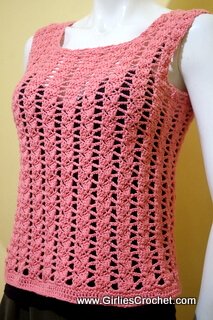 Elena Crochet Scarf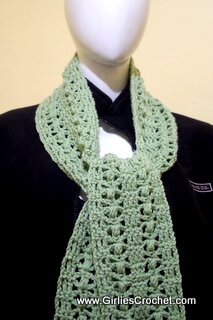 -
Rheema Blouse
Easy Beach Bag
Rosary Prayer Shawl
-
Bea Crop Top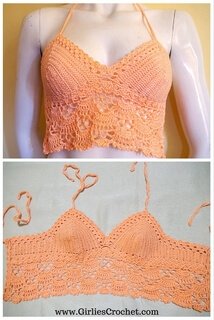 Rhonda Summer Top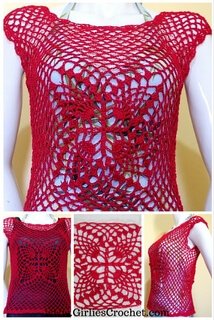 Grace Green Scarf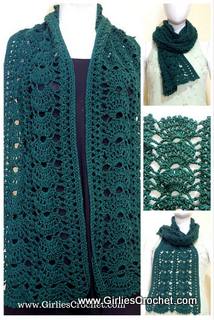 -
Sweet Heart Shawl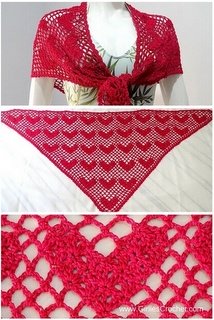 Clover Heart Shawl
Glenda Scarf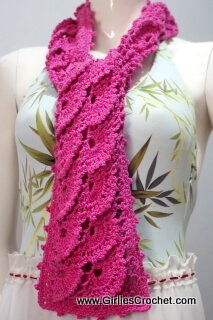 -

Shell Bag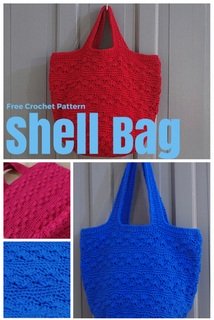 Easy Crochet Scarf 2
Gina Dress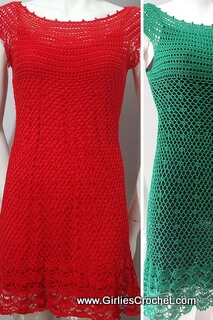 -

Lea Blouse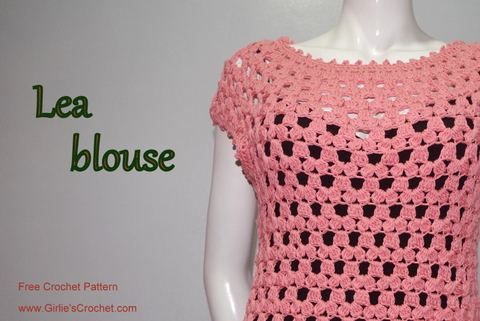 Aida Shrug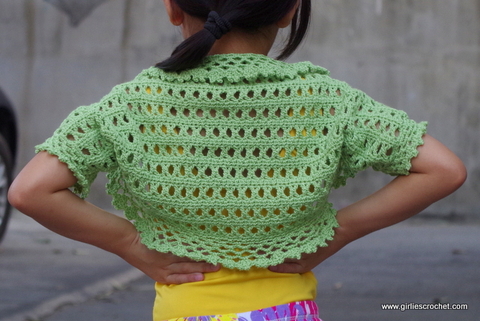 Kid's Skirt
-
 Thank you for your Generous Donation.
If you would like to support my work as a crochet designer, buy me a cup of coffee.
Stay up to date on Girlies' Crochet . com for free crochet pattern and news related to crochet.
-
-
Girlie's Crochet  >  PDF File Download